Welcome
"A welcoming, growing Catholic family that continuously experiences and joyfully shares the love of God."
Mission
As members of His Body, we come together and are transformed through the Word of God, the Mass, the Sacraments, and prayer. We go forth into the world sharing the Love of Christ.
Find a complete copy of the parish strategic plan, here.
Adult Faith Formation
Interested in Becoming Catholic? Contact Juliet Jones at 208-375-6651 or [email protected].
https://www.stmarksboise.org/how-to-become-catholic
Mass Schedule
Mass Times:
Sunday 8:30 am, 11 am, and 5 pm
Monday 8 am
Tuesday 8 am
Wednesday 8:30 am
Thursday 8 am
Friday 8 am
Saturday 8 am, and 5 pm
Confession Saturday morning 9-11 am or by appointment
Adoration During Confession times.
Also available 24/7 in the Adoration Chapel (call the office for the code).
CONTRIBUTE ONLINE HERE
Christmas Mass Schedule
Special Mass Times
Office Hours
20th Anniversary
Children's and Youth Faith Formation
Registration is now open for Children's Faith Formation which will begin Fall of 2023. Register here!
COVID has disrupted many on their sacramental journey.
We are here for you!
Need Baptism? First Holy Communion? Confirmation? Marriage in the Church?
Contact: St. Mark's Parish Office at 208-375-6651.
Contact Ginger Mortensen at [email protected] for the sacramental needs of children through age 17.
Contact Juliet Jones: at [email protected] for the sacramental needs of adults ages 18 and up.
Help us Clean the Sanctuary!
Our CCW ladies would love your help with cleaning the Sanctuary each Friday!
Can you join us once a month on a Friday from 3:15 pm - 3:45 pm?
All ages are invited! What a wonderful way to get service hours while helping your church!
Please click here to sign up to help.
Guidance and direction will be provided.
Called to Renew and Refresh
Events
---
PERPETUAL ADORATION
This ministry takes a minimum of 168 people to make it work! Ideally, we would have 336 adorers to make it run smoothly. We would love to have you be a partner for any hour of the day. Contact Julie to ask about availability (see information below). Come spend wonderful moments with our Lord!
Please contact Julie Sandrus for more information on our Adoration Chapel, how to visit with Jesus in the Blessed Sacrament, and how to commit to a Holy Hour: 208-323-0200 or [email protected]
Weekly Reading
Weekly reading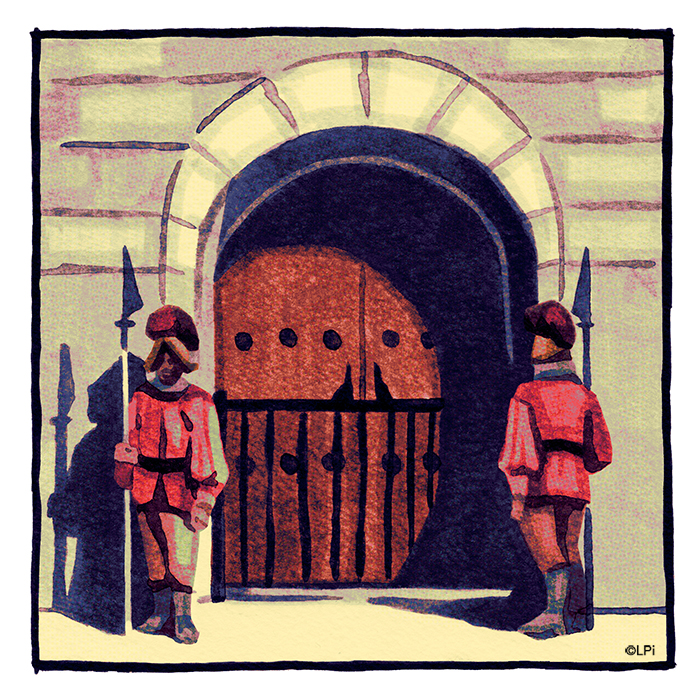 Weekly reading
Readings for the week of December 3, 2023
© Liturgical Publications Inc
Funeral Mass for Barbara MCBride
<
Permission to reprint, podcast, and/or stream the music in this service is
obtained from ONE LICENSE with license #A-707645. All rights reserved.